About Our Training Program
The training  program is called Showgear Sound Reinforcement Training (SSRT), which started in April 2016. SSRT was an initiative that came about by recognizing and increasing demand for professionally trained audio engineers / sound technicians in Nigeria.


SSRT aims to empower students with the necessary practical skills, knowledge, values and attitude required  to enter the broad scope of global music and  entertainment industries and operate effectively as trained sound technicians. To this end, the syllabus covers a wide range of applied skills and  knowledge in live sound production.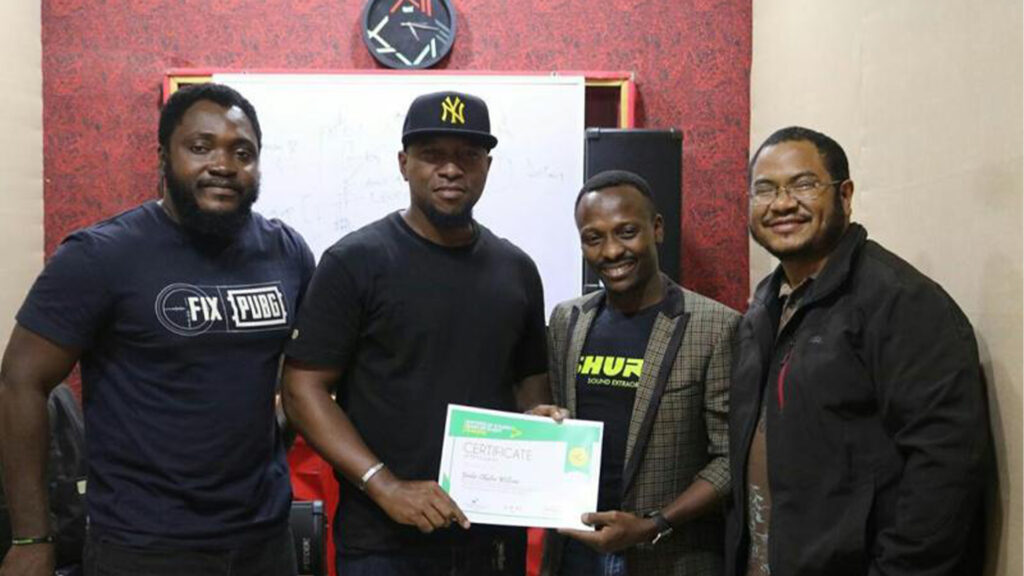 After the training in April 2016, SSRT quickly gained a good reputation and acceptance by producing well-trained technicians. The testimonials about our trainees from their sponsors were very impressive and encouraging. Also, the trainees as well attested that the training was very impactful and empowering.
In  2017, the number of participants that attended SSRT doubled the previous year and we also extended SSRT to Port Harcourt and Abuja based on popular demand.
The training program comprises eight modules with extensive lectures in theories and practicals and certificates of participation are awarded to participants who successfully complete the program.
Career Opportunities in Sound Engineering
Live sound production
Studio production
Music production
Audio post production
Location sound
Broadcasting
Sound designing 
Recording and Mixing 
Forensic audio (working with law enforcement agencies)
Our facilitators are professionals specialized in different areas of Audio Engineering, with experiences spanning several years in the industry as both engineers and tutors of the profession.
Check out the profile of each facilitator to envision what we have in stall for you.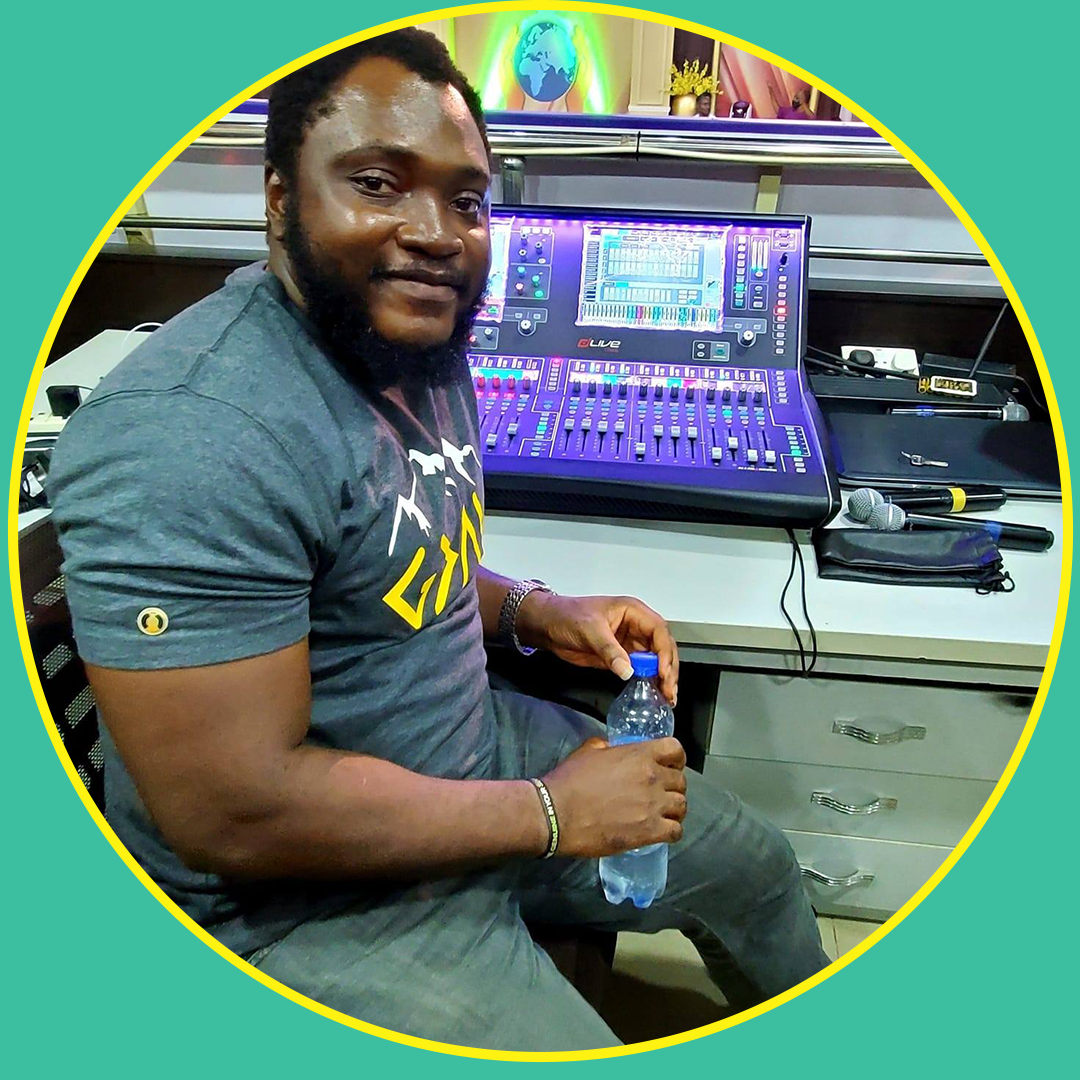 Ugbede Hezekiah 'Bigman'
Ugbede Bigman (Engineer, Producer, Recording & Mix Engineer, AES Alumus) is the sole proprietor of DigiAudio - a sound production venture that provides full spectrumof Audio services; he's also the author of Amplified Church Audio (ACA) an audio training program for chuech sound technicians. He also works in studio environments in varying roles and he does Music Production at leisure.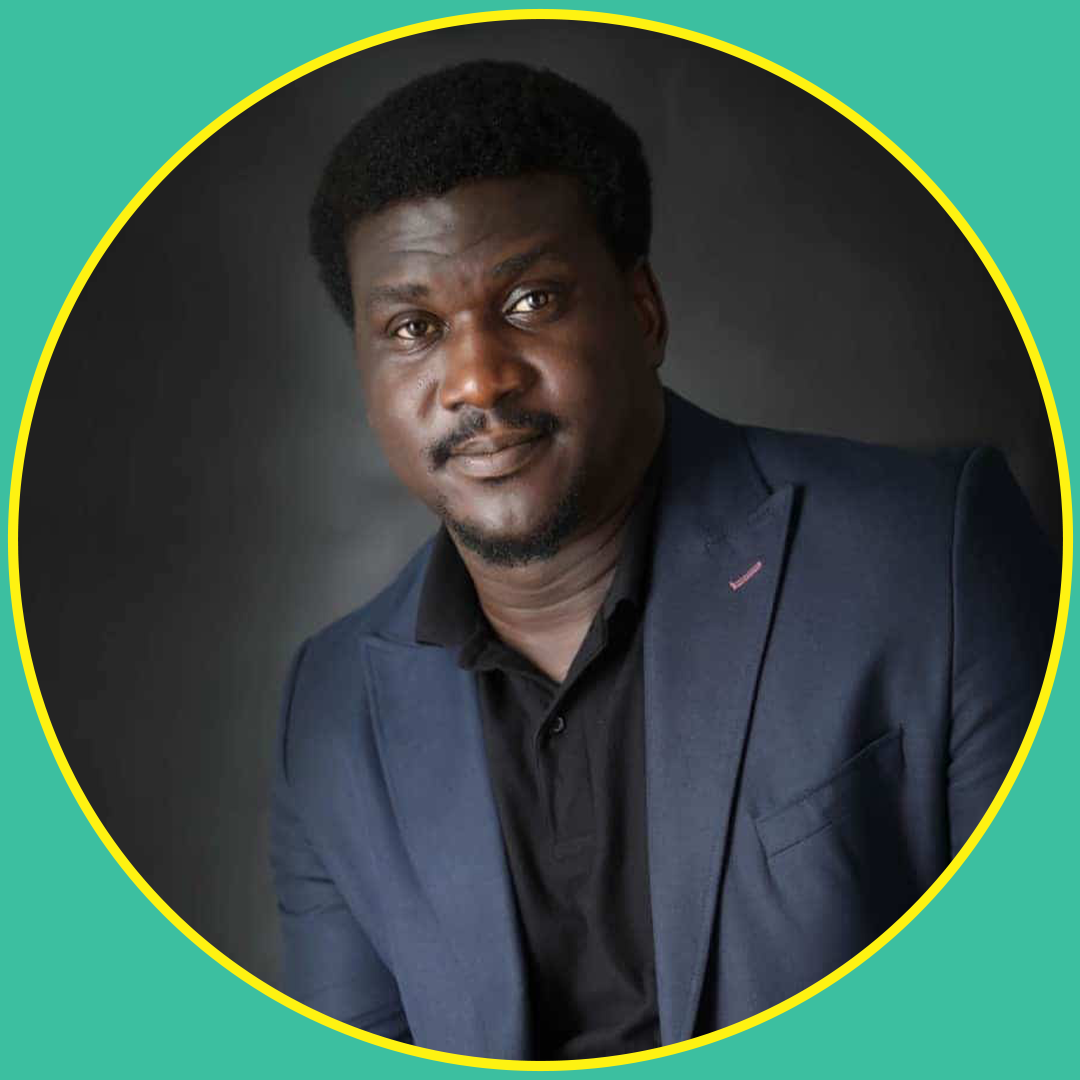 Tayo Akinyemi
Tayo Akinyemi (Engineer, Producer, Recording & Mix Engineer, AES Member) is the lead consultant at showgear limited , a registered multimedia engineering company, equipped with adequate human resource and multimedia gadgetry. He has a wealth of knowledge in multimedia technology than span over seventeen (17) years. He also obtained a certificate in entrepreneurial Management from Enterprise Development Center (EDC), an affiliate of Lagos Business School. He has worked with many National and International stars which includes but not limited to Cohbams Asuquo, Bez, ASA, Maurrie Louden and various projects.
The program was well-structured and broken down to eight modules that covers all basic and fundamentals in sound engineering.
Module 1 – Principle of sound
Module 2 – Balanced Audio
Module 3 – Components of sound
Module 4 – Setting up of sound systems 
Module 5 – Signal Processors/Effects
Module 6 – Mixing Techniques 
Module 7 – Ear traingingtraining / Frequency identification
Module 8 – Troubleshooting of sound systems.
Module 1 – Principle of sound
Module 2 – Decibel applicaion in Live sound
Module 3 – Wireless Microphone and Electromagnetic wave propagation
Module 4 – Signal processing
Module 5 – Critical listening
Module 6 – Balancing and Mixing